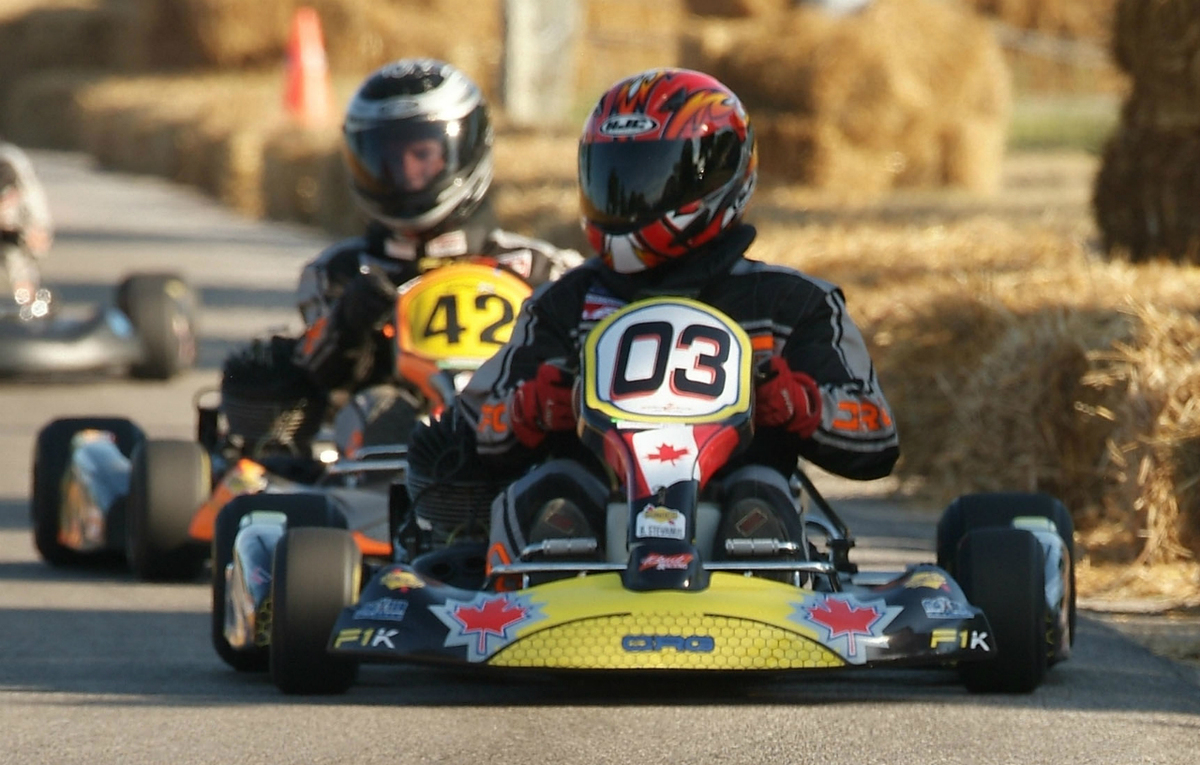 Back in 2002,  Bryan and nine friends starting racing karts at a local 'arrive and drive' series in Hamilton.  As their experience grew, so did their competitive spirit.  At the end of the 2005 season, four of these friends decided to buy their own karts and get serious.
In 2006,  these 'buddies' entered the competitive world of kart racing and Bud Racing was officially born.  Bryan, Don, Andrew & Derek raced in the F1K Master's Division of the Ontario based Sunoco Ron Fellows Karting Championship series from 2006 to 2008.
In 2009,  Bryan, Don and Derek moved up two classes to the more powerful Rotax DD2 shifter karts, where they competed for two more years in the Eastern Canadian Karting Championship.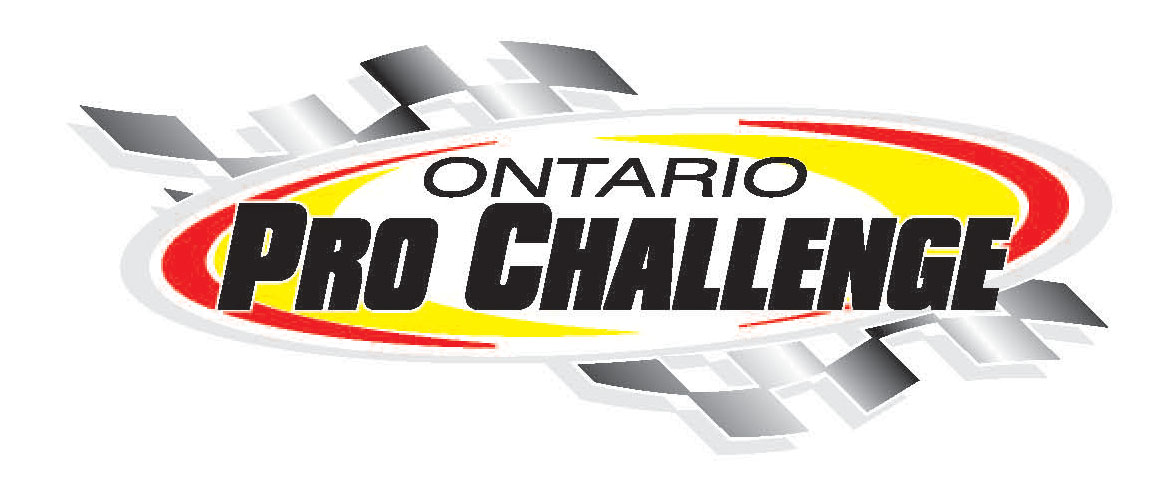 After taking 2011 off, the team made the switch to stock cars.  2012 was spent preparing to compete in the Ontario Pro Challenge Series, a traveling series that races ¾ scale Nascar style stock cars with sealed engines. This series focuses more on driver skills & chassis setup and as such, produces some of the best short track racing in Ontario.

The series currently runs a schedule that includes Sunset Speedway in Barrie, Flamboro Speedway in Hamilton, Sauble Speedway by Sauble Beach,  Delaware Speedway in Delaware and Peterborough Speedway in Peterborough.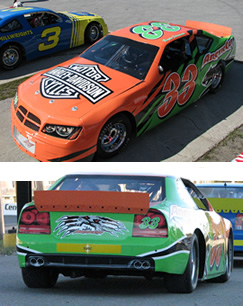 The Bud Racing Team debuted the #33 Arctic Cat / Harley Davidson Dodge Charger in 2013.   Driver Bryan Stevanus, Crew Chief Andrew Robinson, Lead Mechanic Wayne Knecthel and a Crew of friends took to the track for two shake down races at the end of the 2013 season.
Starting at Flamboro Speedway on Aug 24, the team found themselves still at the race shop in the afternoon finishing the car and missed all the practice sessions that day.  On the track for the first time ever, the team played it safe and followed the pack, feeling out the car and track during their heat race.  Starting 13th in the final that night, the team finished 11th, not bad for a rookie team and driver.
On September 28th the team was better prepared and went to Sunset Speedway for the final race of the year.  After two afternoon practice sessions the team started their heat race feeling much more comfortable than during their previous outing.  Starting 14th in the final, the team finished 11th, in an action packed race that determined the series' season champion.
Ready to roll for the entire 2019 season,  the team looks forward to improving on last years stellar results in just its fouth season…